The Goal of the Redeemer Theological Academy is to enable the saints to confess the Christian Faith handed down to us from the Apostles.  In this age of competing religions and vast numbers of enthusiastic spirituality, the priesthood of the baptized should stand ready to confess the Apostolic Faith in the midst of an unbelieving world.  These courses are designed to help you articulate what you believe and why you believe it.
_________________________________________________________________________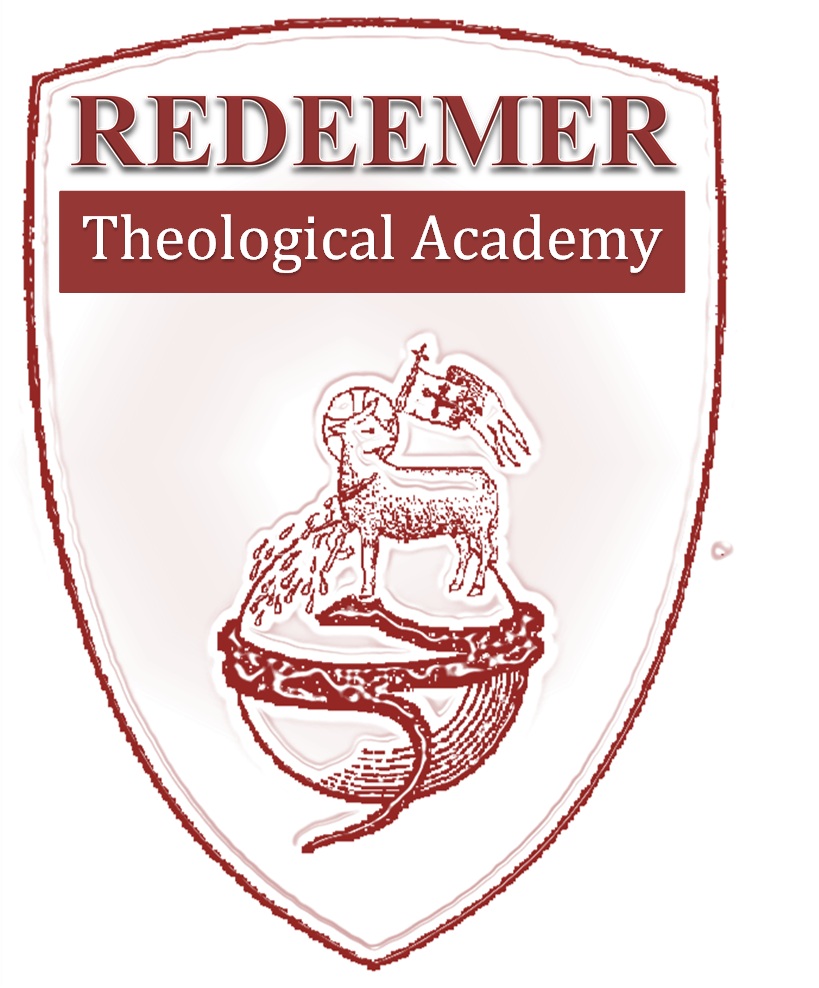 Lectures are broadcast weekly on the radio (click here for a list of radio stations) and also available for download on demand (click here for a list of all lectures). Pastor Brian Kachelmeier is the host for each episode of the Redeemer Theological Academy lectures. Topics include the following: Trinity, Christology, the Holy Spirit, the Written Scriptures, Vocation, etc…
The Apostle Peter teaches us, "…in your hearts honor Christ the Lord as holy, always being prepared to make a defense to anyone who asks you for a reason for the hope that is in you; yet do it with gentleness and respect…"  (1 Peter 3:15, ESV)
Likewise, the Apostle Paul teaches us to, "Walk in wisdom toward outsiders, making the best use of the time.  Let your speech always be gracious, seasoned with salt, so that you may know how you ought to answer each person." (Colossians 4:5-6, ESV)
And again, the Apostle Paul states, "And we also thank God constantly for this, that when you received the word of God, which you heard from us, you accepted it not as the word of men but as what it really is, the word of God, which is at work in you believers."                (1 Thessalonians 2:13, ESV)
_________________________________________________________________________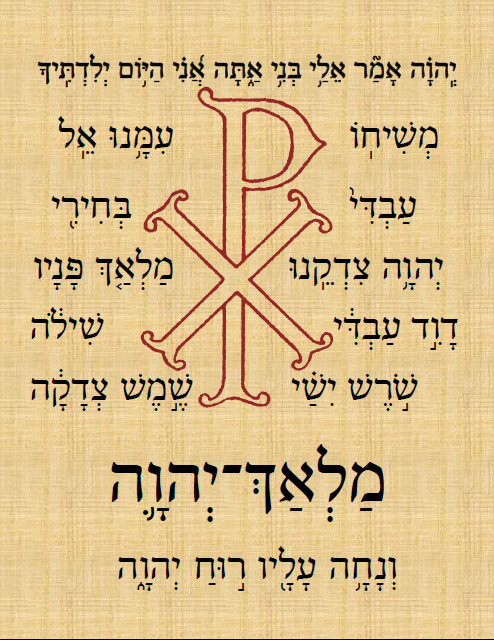 Christ in the Old Testament is a series produced by Issues, Etc. and is also broadcast weekly on the radio (click here for a list of radio stations). Each week Pastor Todd Wilkens and Pastor Brian Kachelmeier discuss the Old Testament reading for the Three Year Lectionary of the Lutheran Church–Missouri Synod (click here fore a list of all episodes).
Jesus says, "These are my words that I spoke to you while I was still with you, that everything written about me in the Law of Moses and the Prophets and the Psalms must be fulfilled."" (Luke 24:44, ESV)
After being sent out by Christ, the Apostle Peter preaches in the third chapter of Acts saying, "But what God foretold by the mouth of all the prophets, that his Christ would suffer, he thus fulfilled… …And all the prophets who have spoken, from Samuel and those who came after him, also proclaimed these days." (Acts 3:18, 24, ESV)  And again he teaches us, "Concerning this salvation, the prophets who prophesied about the grace that was to be yours searched and inquired carefully, inquiring what person or time the Spirit of Christ in them was indicating when he predicted the sufferings of Christ and the subsequent glories." (1 Peter 1:10–11, ESV)
Contact us by email: pastor@redeemerlosalamos.org